Payment Processing Solutions
We offer high risk merchant accounts consulting services to high-risk, higher-risk, medium-risk, and Niche Merchants. We work with Startups, Early Stage, and Established companies. We work with many categories of businesses that cause many banks and processors to shy away.
Get Your High Risk Merchant Account Preapproved
Working with various banks, processors, and solutions, we can get you approved. We learn about your business and your challenges, and then we gather the documentation, etc., required to get your account approved. We also review your website, policies, procedures, chargebacks, fraud controls, etc. We want to get your account approved and keep your account processing for a long time.
Not Sure If You Qualify As High-Risk? Take Our Quiz!
We Specialize in High Risk Business Merchant Acccounts
High-Risk merchant account businesses are sometimes just in Niche Categories that mainstream banks do not want to deal with. Still, we deal with various banks, processors, and solution providers that we can find a solution. Banks stay away from high risk merchant accounts like Adult Entertainment, Gaming, E-Sports, Ticket Sales, Travel, Nutraceuticals, and Pharmacies. While these business types and products are legal, they come with a high risk to the banks. Some banks and processors like these companies have the controls and procedures to monitor and help these businesses. We work with multiple gateways to integrate into numerous shopping carts, web platforms, and software products so we can make sure all your systems can run smoothly.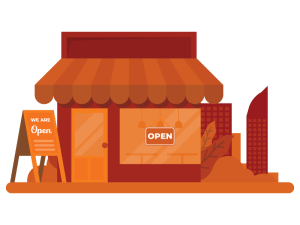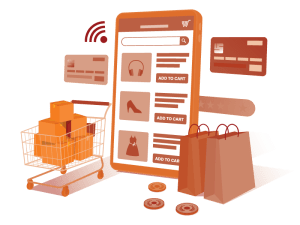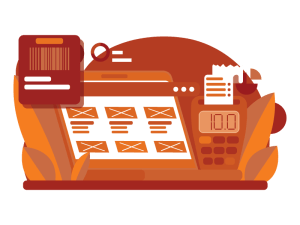 #1

High-Risk Merchant Account Provider
Like getting a mortgage or a loan, companies have different approaches for what types of high risk merchant accounts they want to do business with – one bank likes a few high-risk categories. Another bank enjoys different business types – some banks and processors have Niches that they like working with. We work with quite a few different providers, and we put your company with the right processor/bank for your business type. We have been in the high risk merchant accounts business since 2001, and we take a consultative approach with all our clients, which ensures our high-risk merchants are matched with the best technology solutions, fraud solutions, and the correct pricing. We understand the business, and we know that high-risk merchants get frustrated; we make sure you provide the proper documentation to get you approved quickly. We also have access to alternative payment solutions that allow our clients to accept many different types of payment options for your business. We offer domestic solutions, and we provide Global Solutions for International payments.
Apply now to get started!
We Take The Guesswork Out of High-Risk & Provide Solutions That Fit Your Needs.
We have high risk merchant accounts solutions, we provide you with direct contracts, we are not brokers. You will not be filling out multiple applications, we will get you pre-qualified and pre-approved.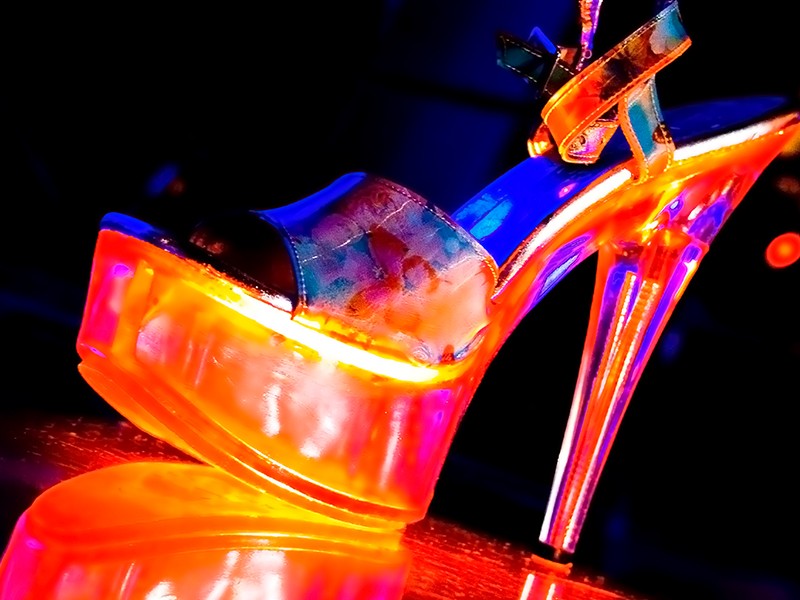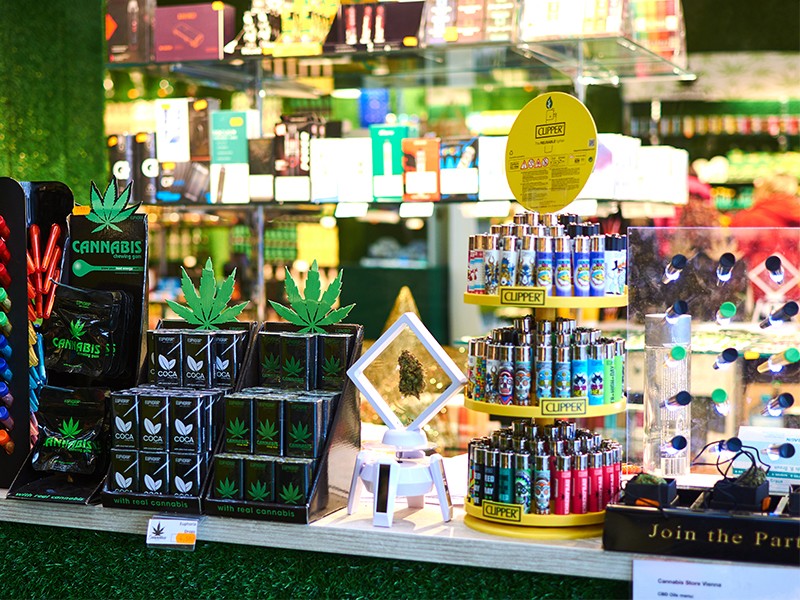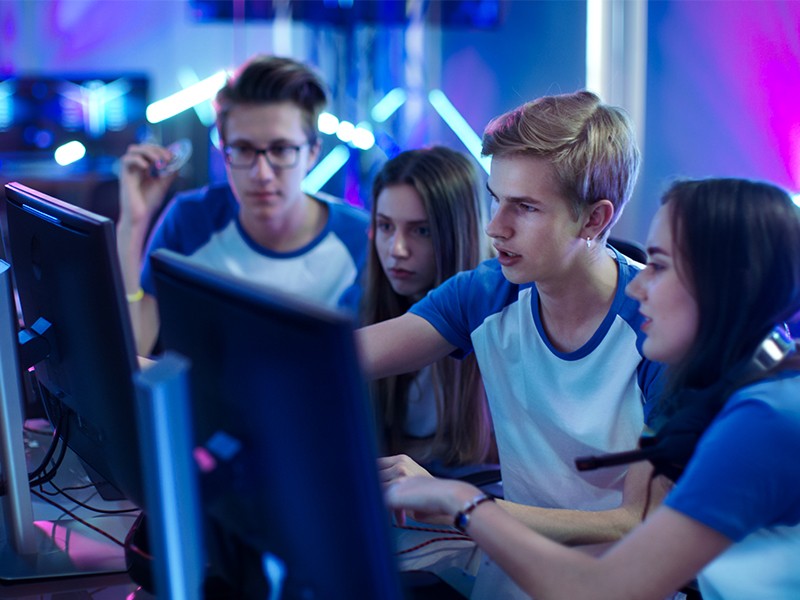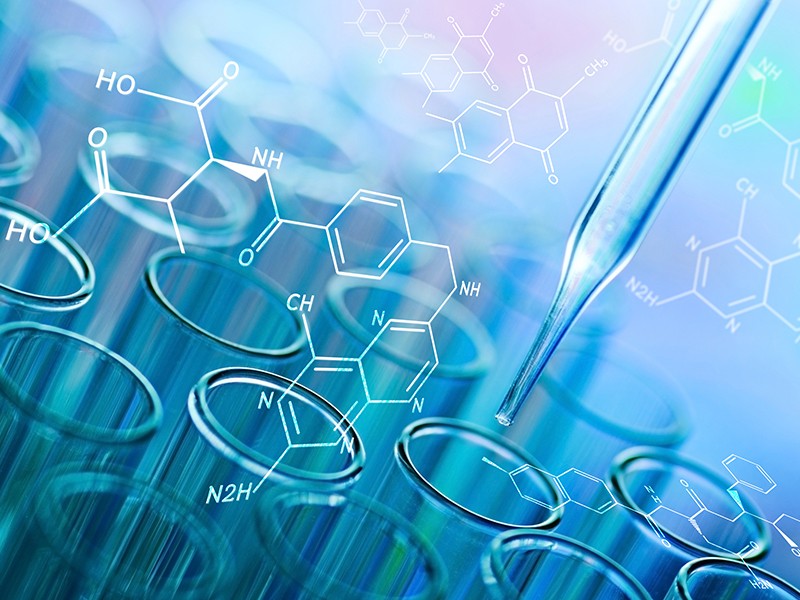 NUTRACEUTICAL MERCHANT SERVICES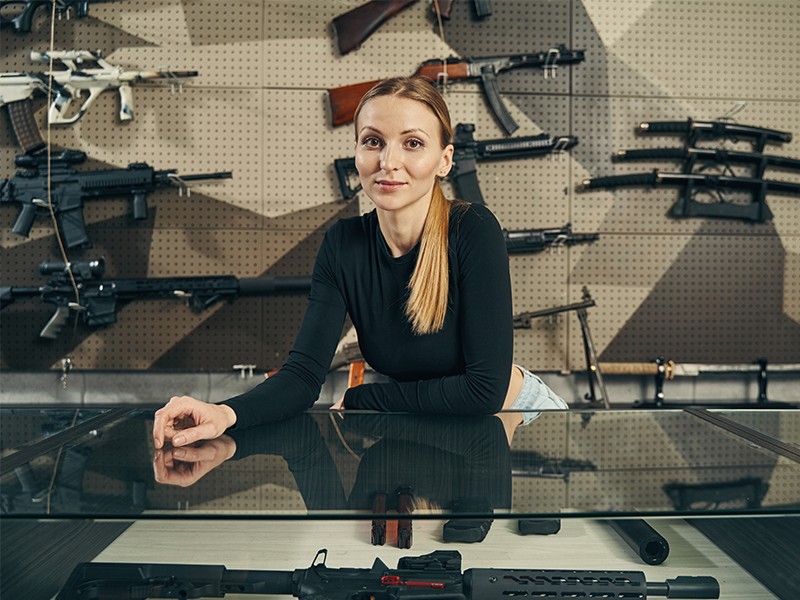 FIREARMS MERCHANT ACCOUNT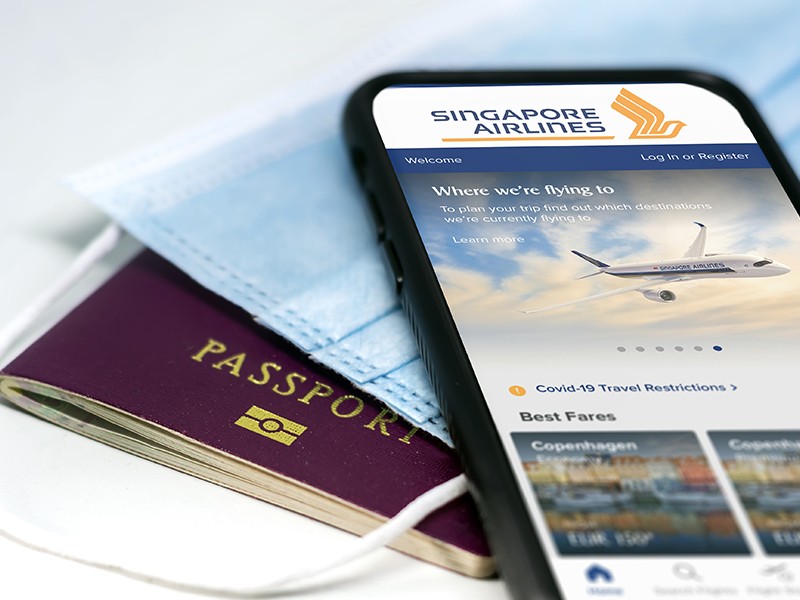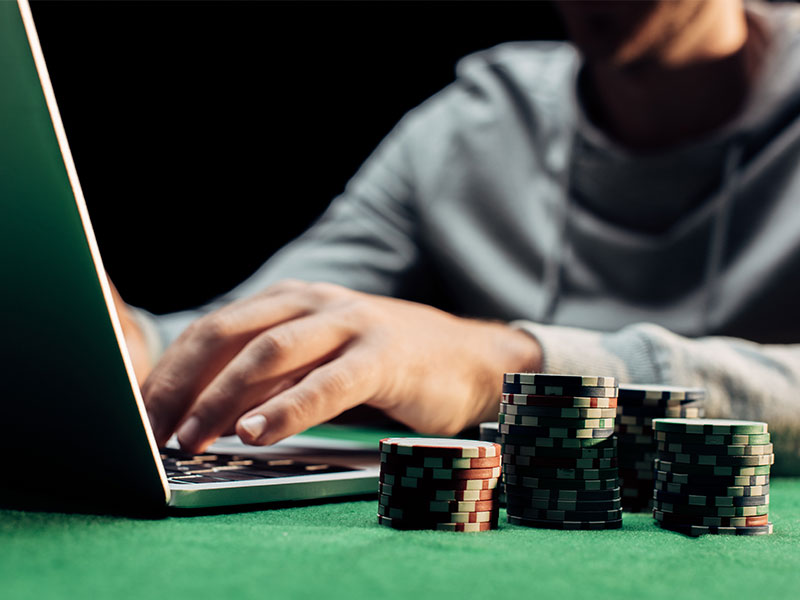 GAMBLING MERCHANT ACCOUNT
We Accept Merchants From High-Risk Related Industries:
As your high risk merchant consultants, we help you get your high risk merchant account approved. Below is a list of just some of the categories we can get approved. If you do not see your business listed, don't worry. The list is long, and we have been in the merchant services industry and working with high-risk clients since 2001.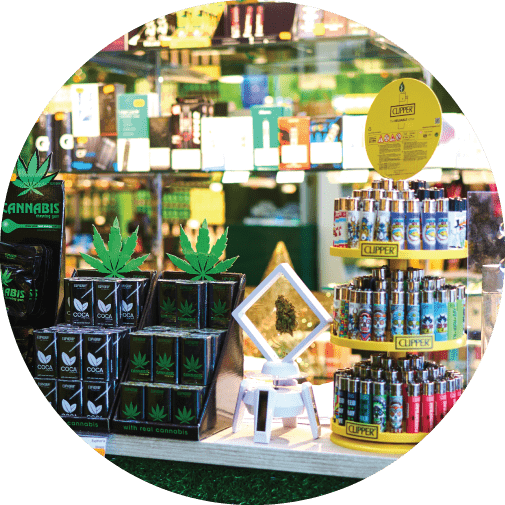 Address
1500 West Cypress Creek Road
Fort Lauderdale, FL 33312